Specialist recruitment services tailored to the video games industry
The team at Crucible have the ability to understand your requirements and then find the very best talent available
Whether you're looking for one key hire, or to staff an entire studio – we're here to help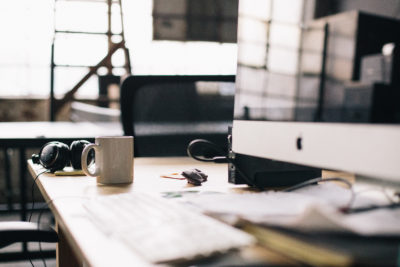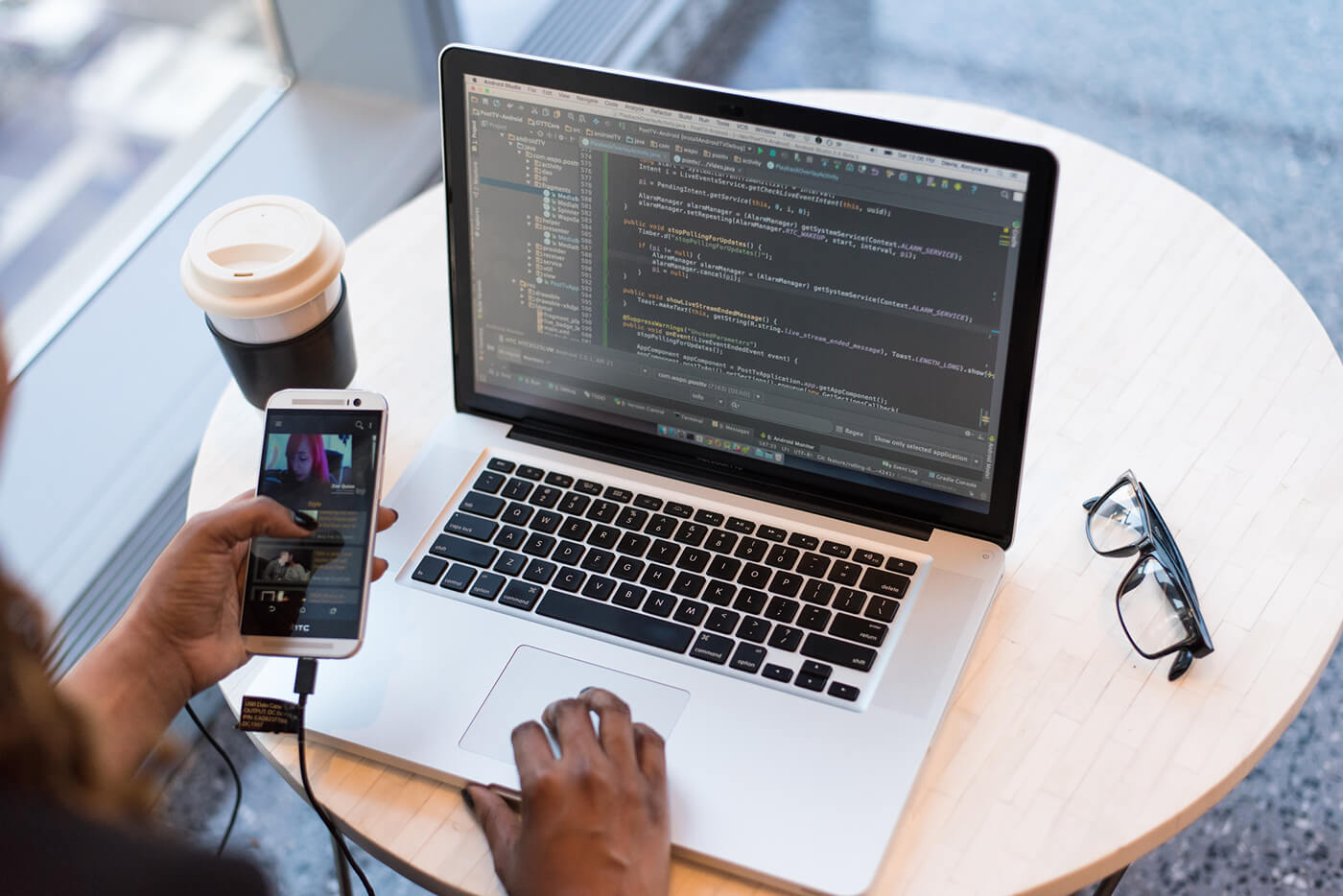 ready for the next challenge
Our team can help you navigate the job market and find that perfect role. 
The team at Crucible have extensive experience successfully recruiting hard to fill roles in the games industry. We work across Art, Coding, Production and Design disciplines for development studios in the UK, EU and North America.
Clients cover Console, PC, Mobile and VR / XR platforms and range from high growth start-ups to established global groups.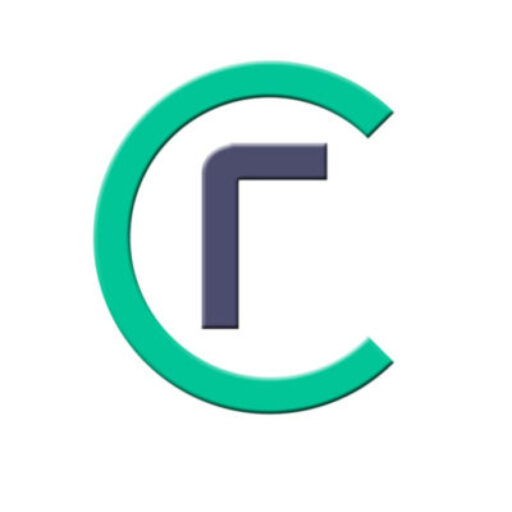 Pete has over twenty years' experience in games industry recruitment, with an extensive network of contacts. This brings a level of knowledge and expertise to your search for an ideal candidate or for your dream job that is rarely available from other companies.
Sahil has worked in games industry recruitment, both on the agency side and in-house for over 15 years.
He has been with Crucible for 5 years, placing candidates in positions at games studios across the globe
Siddharth has 11 years of experience recruiting in the games industry. He is experienced at filling some of the most difficult positions for games clients across the globe and across Mobile, Console, PC and VR Platforms.Expert at headhunting, networking and connecting with high demand candidates across Engineering, Design, Art and Production positions
Rosmi is an experienced Recruitment Consultant with a demonstrated history of recruiting for the Video Games industry. She's held both in-house recruitment roles in the games industry as well as agency side.
Akanksha is the newest member of our growing team. She has worked in the games industry as an internal studio recruiter / HR manager, and now brings that experience to the agency side.
Crucible Recruitment Ltd 
41 Benty Lane
Sheffield 
S10 5NF
+44(0)114 360 1234
Company number 10478522
VAT Number  GB265564185